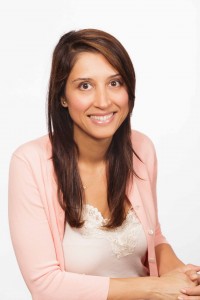 I knew early on that I wanted to be a therapist and help others lead happier and healthier lives. My own life experiences have shaped me into the person I am today and have left me with the ability to have empathy and understanding for others.
It's not easy finding the right therapist, especially when there are so many to choose from. The goal is to feel comfortable with your therapist and feel that they are the right match for you. Each therapist has their own style and different therapeutic approaches. I encourage you to explore my website to learn more about me and my practice.
Taking the first step of seeking out professional help can be difficult but know that you are one step closer to leading a healthier and more satisfying life.
Please don't hesitate to contact me with any questions or to learn more about starting this process.